---
Monday / March 06, 2023 @ 8:00 am
-
5:00 pm
Symposium: Mobility Culture: Subjects and practices in-motion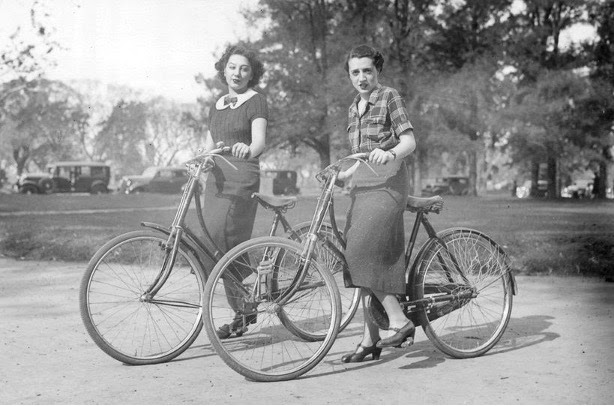 Mar del Plata, Argentina – 6 March 2023
In-person and via YouTube
The symposium will present results of the research carried out by the project PICT 2017-1880 Passengers, drivers, cyclists and pedestrians. The production of subjects and practices of mobility in Argentina since the 20th Century. The research project sought to know and explore the culture of mobility in Argentina through a socio-cultural and historical study about the way in which passengers, drivers, cyclists and pedestrians were shaped by their practices of mobility -such as traveling by bus, trams, airplane, or driving cars, pedaling and walking-, within the context of spatial, technological and political transformations.
Organizers: Melina Piglia & Dhan Zunino Singh
Participants: Valeria Grutchesky, Maximiliano Velázquez, Carla del Cueto, Stephanie MdCallum, Verónica Pérez, Candela Hernández, Victoria Lozano Rendón, Ramiro Segura.
The language of the event will be Spanish with a link provided to interested virtual participants.