---
Wednesday / August 10, 2016
T2M Annual Conference in Mexico City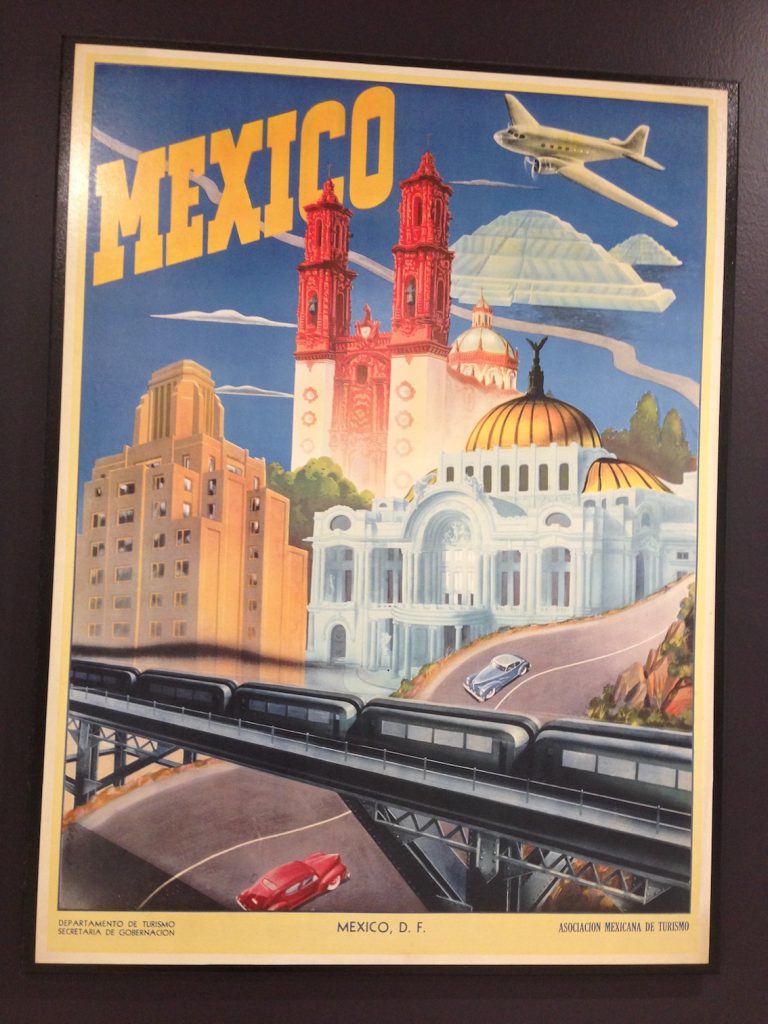 The preparations for the 14th T2M Annual Conference in Mexico City from October 27 to 30, 2016, are well underway. We are excited to have received over 100 intriguing proposals and are currently working on the conference program with the theme "Mobilities: Space of Flows and Friction." The meeting, held at the "Quinta Colorada" in beautiful Chapultepec Park, will also feature three inspiring keynote addresses:
Tim Cresswell (Trinity College, Hartford)
Guillermo Giucci (Brazil, author of The Cultural Life of the Automobile)
Debbie Douglas (MIT Museum Curator)
The registration deadline for authors has been extended to August 15, 2016. Details on the registration process along with important information on the conference and venue are available on our T2M conference website. 
We look forward to welcoming you in Mexico City!