The City of Berlin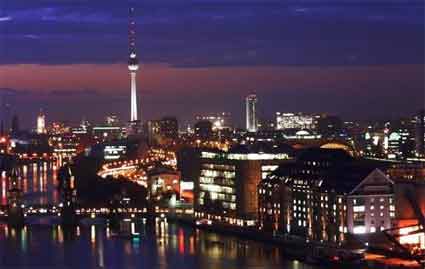 Founded in the 13th century, Berlin has had an eventful history. Excavations from 2008 suggest that the city may be even older than was previously assumed: state archaeologists have discovered an oak beam that probably dates back to 1183.
Almost no other metropolis has experienced such frequent, radical change transforming the face of the city. Although Berlin saw steady growth in its importance, dazzling epochs alternated with darker eras. Nevertheless, the formerly divided city has succeeded in becoming a vibrant metropolis in the heart of Europe.
Berlin has regarded itself as a city of knowledge and culture since the days of Friedrich the Great in the 18th century. The political and cultural developments of the 19th and 20th century are visible throughout Berlin's cityscape, reflecting both the history of architecture and various approaches to dealing with the consequences of war and destruction.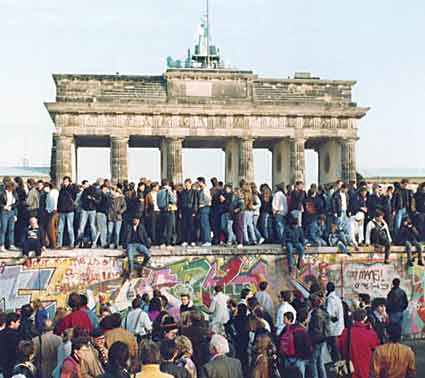 Berlin has more than 170 museums, 22 of which belong to the Prussian Cultural Heritage Foundation financed jointly by Germany's federal and state governments. One historical location is Museum Island, on the UNESCO World Heritage list since 1999. The Pergamon Museum and the Old Museum (Altes Museum), two places especially popular with the public, are also located here. Both drew more than a million visitors in 2007. Other state-owned museums are clustered around Charlottenburg Palace (Schloss Charlottenburg); additional locations include the museum complex in Dahlem and the Kulturforum in Berlin's Tiergarten district. The number of visitors has more than doubled since 1994, and in 2007 Berlin's museums recorded a total of 13.9 million visitors.
Some call it wild, colorful, and full of surprises, while others find it a little too hectic and gruff. Berlin is intriguing because it is so versatile and so multi-faceted. Differences are more extreme, conflicts more tangible, and problems larger than they are elsewhere. Yet even Berlin's contradictions are part of its appeal.
Berlin reflects the rapid succession of influences and trends, and this juxtaposition and collision of styles makes the city especially appealing to young people from all over the world. They set new trends and, with their individualized lifestyles, are a part of the creative atmosphere the city generates.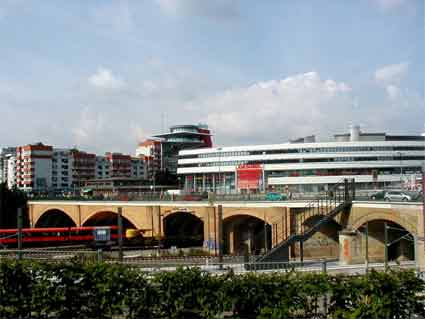 Tourist Information
Visit Berlin